broken_soul6286
I've been ADDICTED to this site called craftster and have been making random projects for the past month straight. Since I'm starting to pack for school , I decided it would be a good time to start taking pictures of my pretties and post them on the site. I also wanted to show you guys because this is the first time I've made something besides jewlery.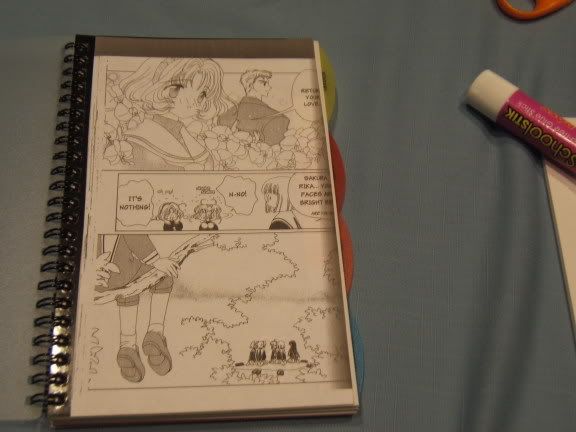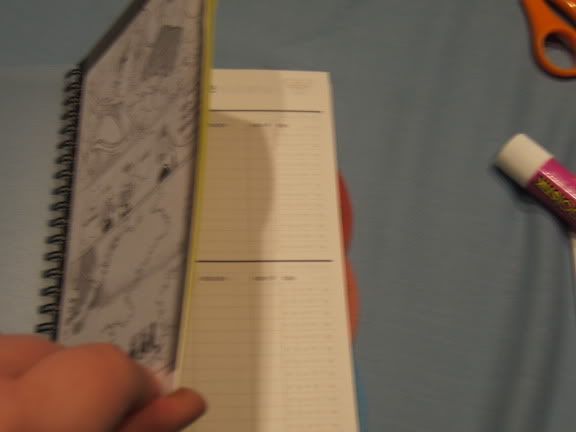 It's Card Captor Sakura!!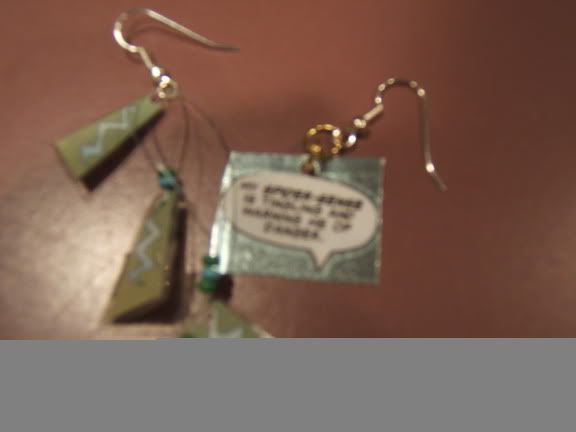 btw, it says "my spider sense is tingling" and the stuff on the left is the spider sense...
This one has the best quote I've ever seen in a comic...
"Gaze upon my radiant beauty and despair!!"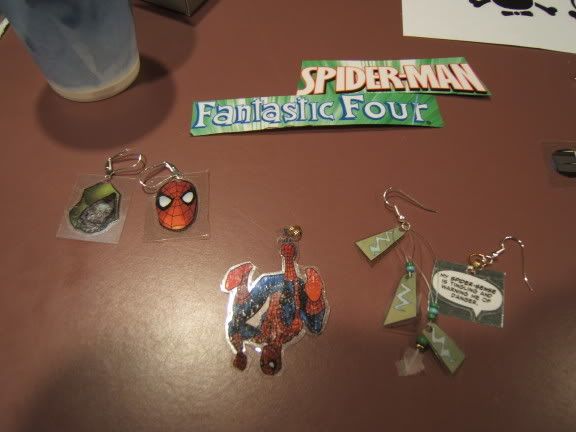 I'll make more later, this is just the 1st batch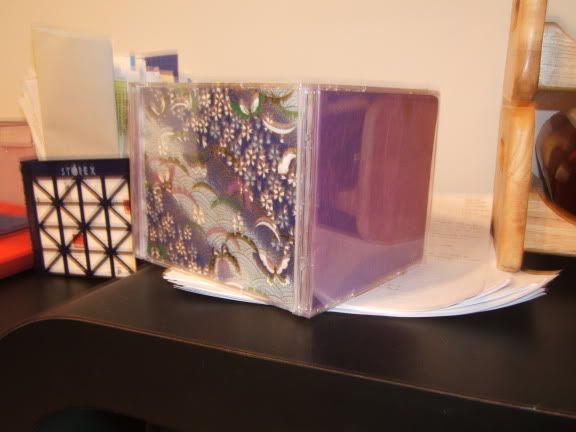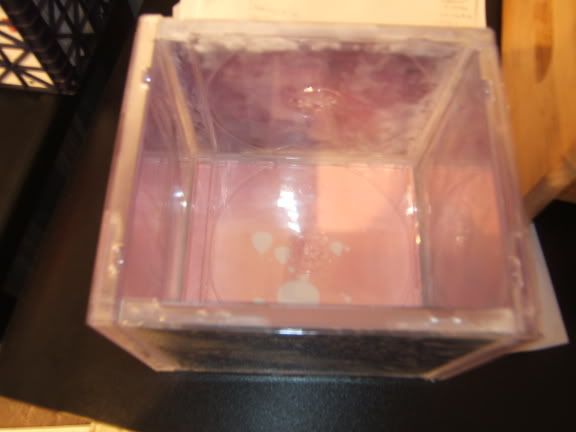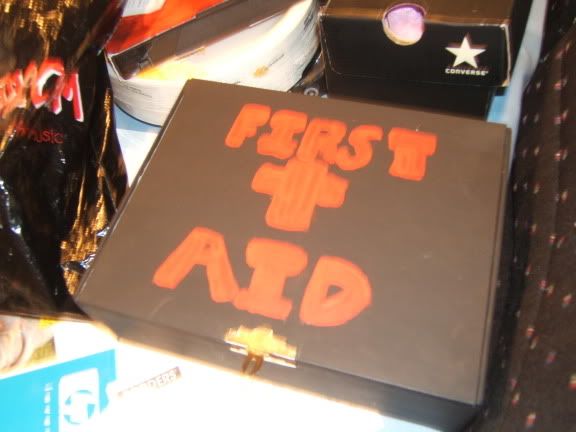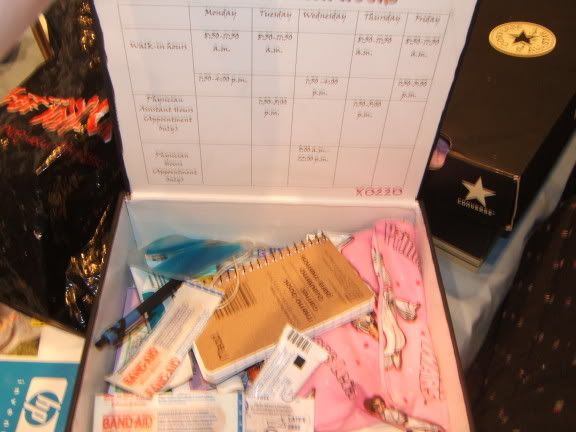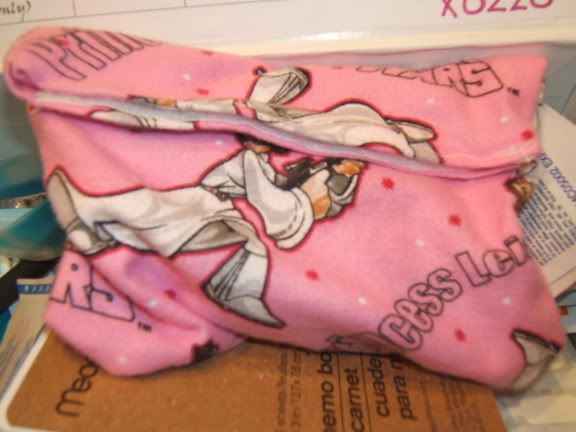 BEST. FABRIC. EVER.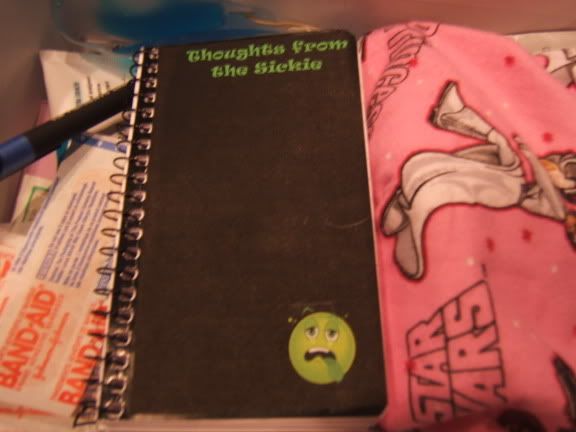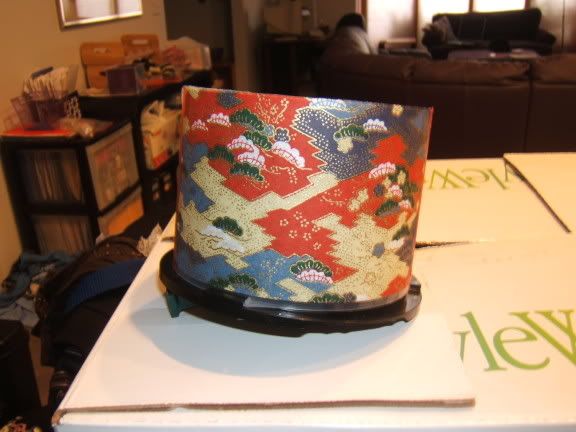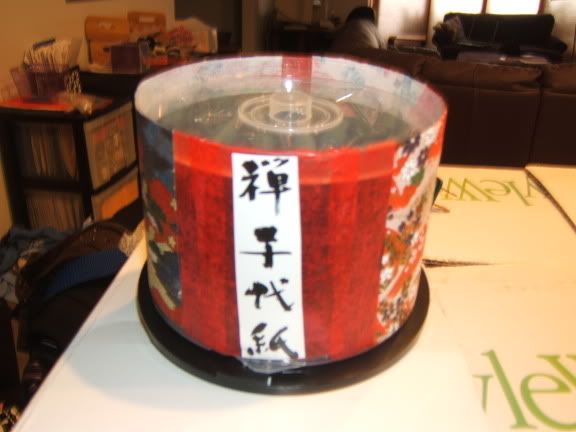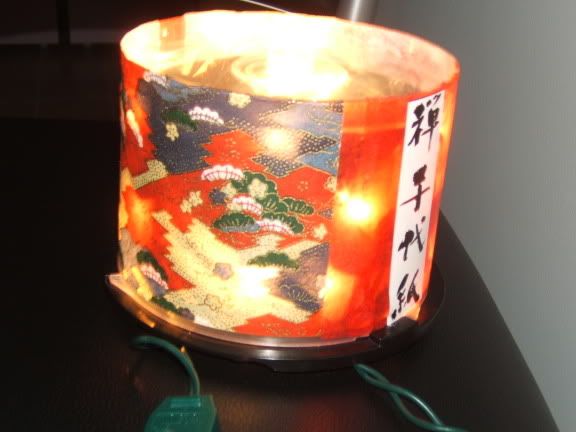 isn't it beautiful all illuminated?
I found a bunch of pearl beads (fake, I'm assuming) and put them on stretchy cord with other random beads I found. My favorite part is the magnetic clasp.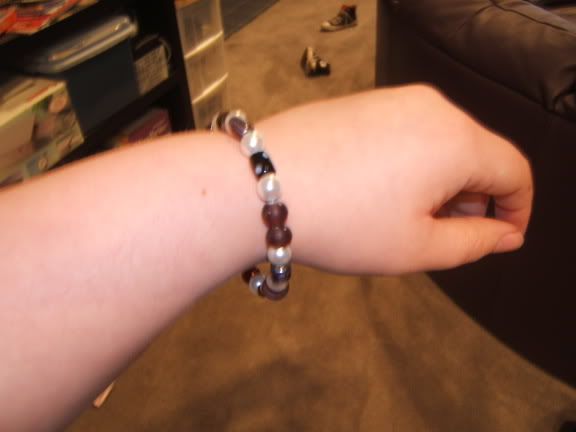 And now, the thing I am most proud of...the thing I can not wait to take to school and show off...
Ladies and gentlemen,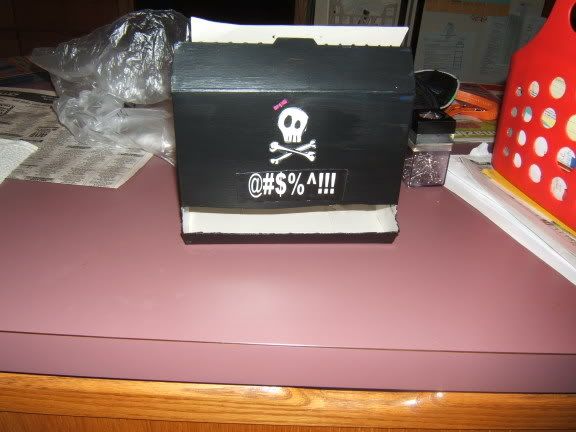 I have more stuff, this is just a) my favorite stuff and b) the stuff I took pictures of after changing the batteries in my camera today